Client Case Studies

Thank you to our clients for consenting to share their information for the purposes of education.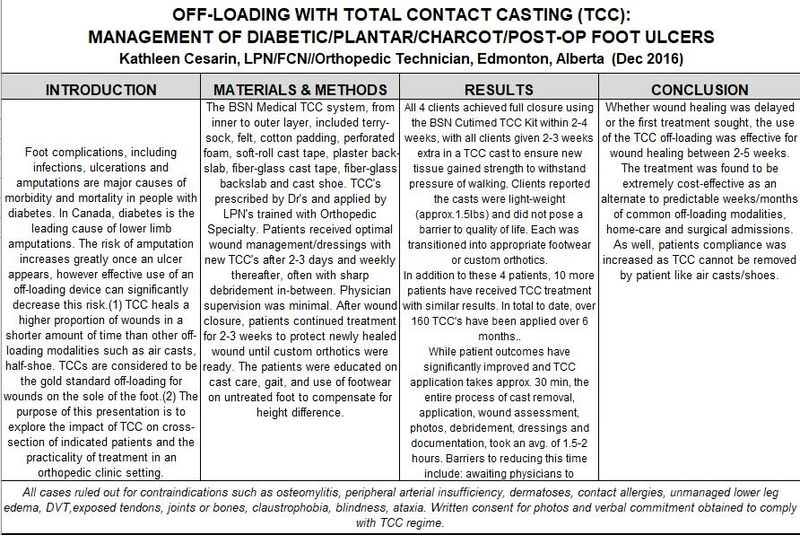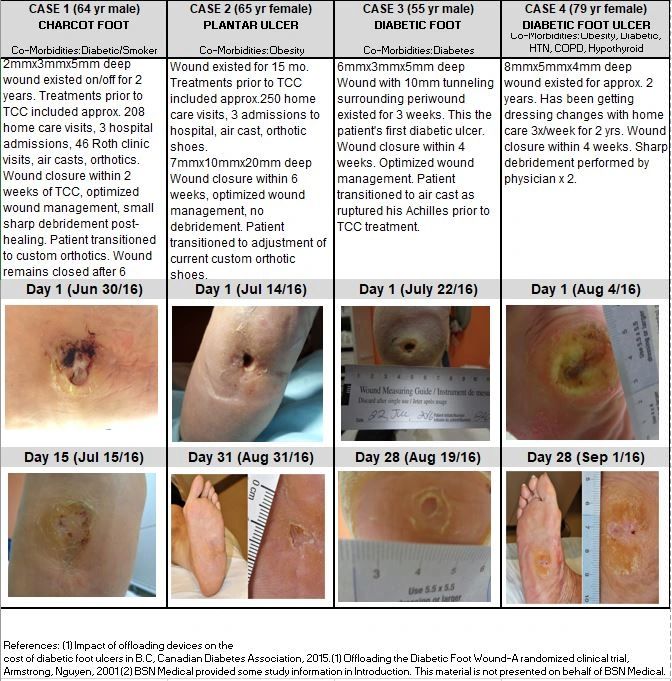 Client & Health Provider Resources
We are passionate about educating our clients and providing resources which will assist you in pursuing and maintaining your health.
COMMUNITY RESOURCES
The following links are trusted community resources for additional health and wellness information, as well as other health providers whom we refer to to assist in meeting our valued clients needs. 
We hope you find this resource area helpful.
As we always endeavor to improve our services, feel free to email us to have additional links added to this list.
811 Alberta Health Link
For general health related questions and information
311 City of Edmonton Services
For general community resources and information
WOUNDS CANADA
Professional education to enhance health professionals' knowledge, skills and attitudes is delivered through online modules, onsite workshops, peer-reviewed publications and annual spring and fall conferences.
Public information and education is available to patients and their caregivers on how to prevent and manage wounds through workshops, online programs and information on the Wounds Canada website.
DIABETES CANADA
Diabetes Canada leads the fight against diabetes by helping those affected by diabetes live healthy lives, preventing the onset and consequences of diabetes, and discovering a cure.
TAKE THE 2-MIN DIABETES TEST TODAY
We also sell high quality brand name footwear & we teach our clients HOW to purchase appropriate footwear.
PREMIER HEALTH SERVICES
Nurse Practitioner mobile services
FAMILY SOLUTIONS GROUP
Solutions clinic provides evidence-based medical and psychological assessment and treatment to expedite the client's return to healthy functioning. Solutions clinic provides services for individuals suffering the effects of trauma or injury.
PRIMERICA FINANCIAL SERVICES
Financial planning for families specializing in insurance, debt reduction and investments.
Contact them for a complimentary Financial Needs Analysis tailored specifically for you.
FINELINE INDUSTRIES
Imaging and branding solutions for your business
Vehicle wraps, promotional products, apparel and more.
BASIC BANANAS
At Basic Bananas our mission is to advance small business owners to see infinite possibilities and positively impact the lives of those around by providing marketing education.
CALGARY NEUROPATHY ASSOCIATION
Learn about Neuropathy, the impact and management, from guest speakers who have learned to cope over the years.
When you become part of a support group you stop feeling isolated and alone.
EDMONTON (ALBERTA) NERVE PAIN ASSOCIATION
EANPA is a federally funded, registered charity in Alberta. We are a group of patients who believe in empowerment through education and who support other patients suffering from neuropathic pain.