Innovative, affordable, specialized wound, high-risk foot, fracture and orthopedic injury care.
Get back to life, work & play. Faster.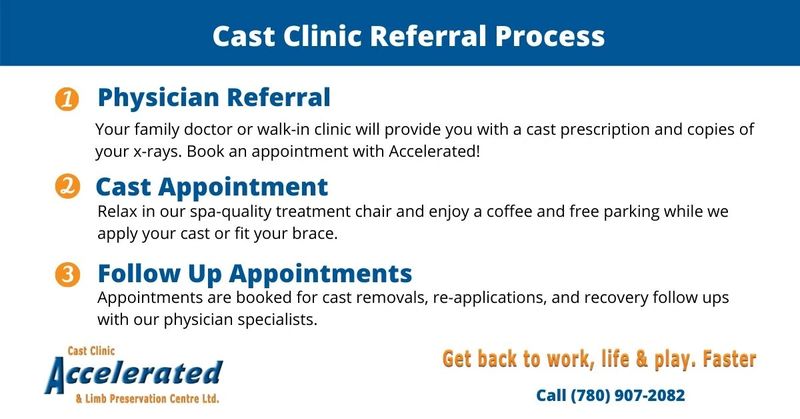 "...My doctor prescribed me a knee scooter to off-load my broken ankle for 3 months. I shopped around and found the BEST KNEE SCOOTERS for LOW RENTAL RATES at this company. It was worth every penny! No trudging around on crutches in the snow!"


-Selina M.
"I highly recommend this clinic, best money I ever spent!
...I've visited this clinic twice: once to get a knee scooter (ended up with an iwalk) and once to have my cast removed due to some moisture. Each visit was with unbelievably kind, caring and understanding staff! They took the time to first me properly for my iwalk and get to motor around in it and the care I received with the removal and recasting of my leg was unparalleled."
-Patti. R.